A listing on the Playstation Store has leaked a new Mega Man Legacy Collection. This time, the four Zero GBA games and the two DS ZX titles are going to be bundled in one game.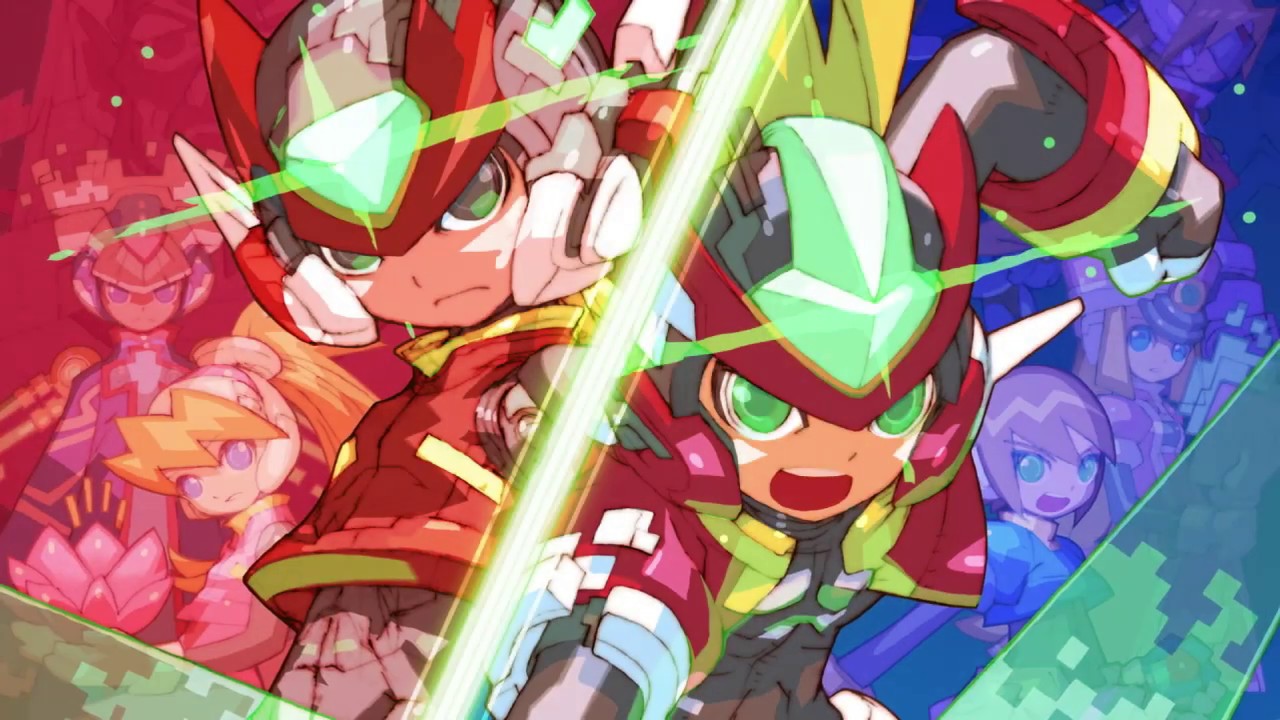 Releasing on January 21st, 2020, this new bundle will have options for smooth visuals or original pixels, art and music galleries, dual screen-style support for the ZX games, and casual modes for all the games to make the four Zeros actually completable. You can even save in the middle of a stage, so you can pick up and put down the battle at any time.
A new speedrunning mode is also included, pitting you against another player to finish levels the fastest.
Given that the sole listing was on the PS Store, the game is only known to be available on PS4, but other consoles may be confirmed in the future.