Listen, I think I have pretty low standards when it comes to things that are cute. Fluffy? Small? Round? You already got me.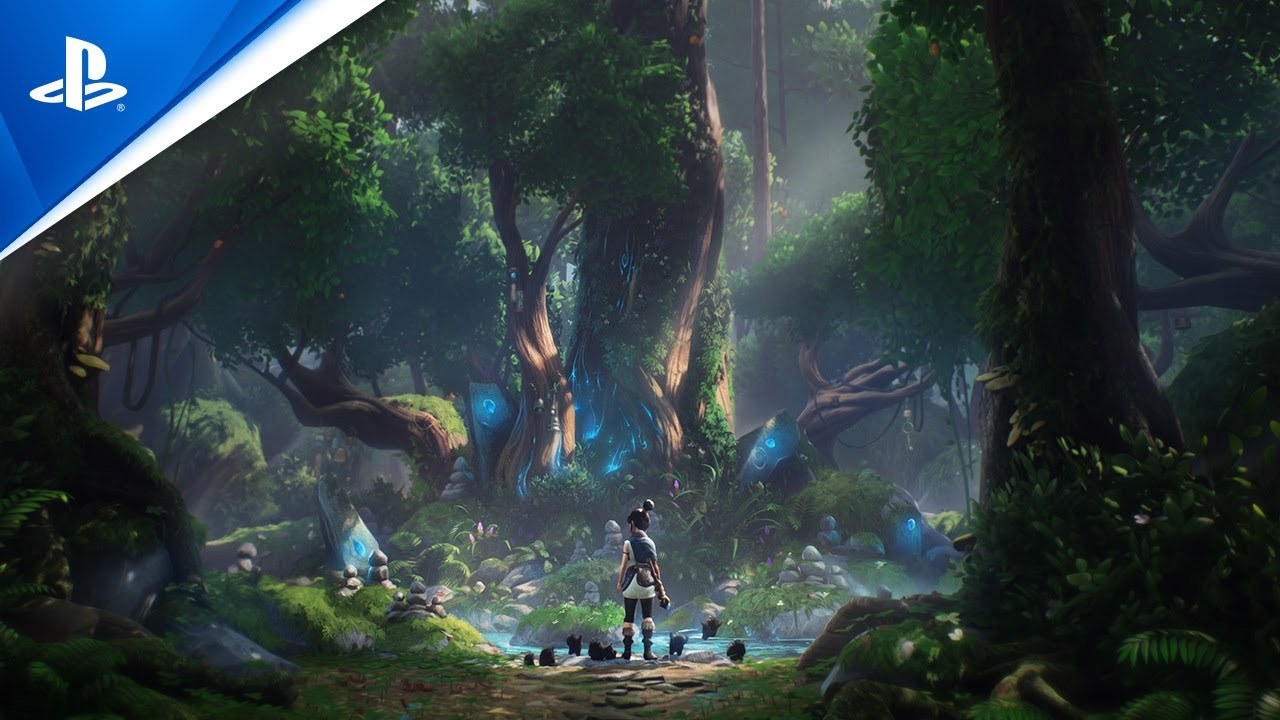 Developed by Ember Labs, Kena: Bridge of Spirits is an original IP that will apparently be exclusive to the Playstation 5. An action-adventure game, you take on the role of a young girl exploring the wilds encountering all sorts of beasts and spirits. Meanwhile, you appear to be also shepherding these little, black, fluffy folk with big toy-like eyes.
There is still not a lot to discuss what else will entail for Kena so far, other than the fact that it is a game about "growth and redemption" — highly likely referring to what may be titular character's own reason for her journey. It surely looks like it will offer something for those who enjoyed something like Horizon: Zero Dawn all the meanwhile pandering to people like me who submit easily to a highly appealing visual style.