John and Rose Play Spyro the Dragon: Episode 3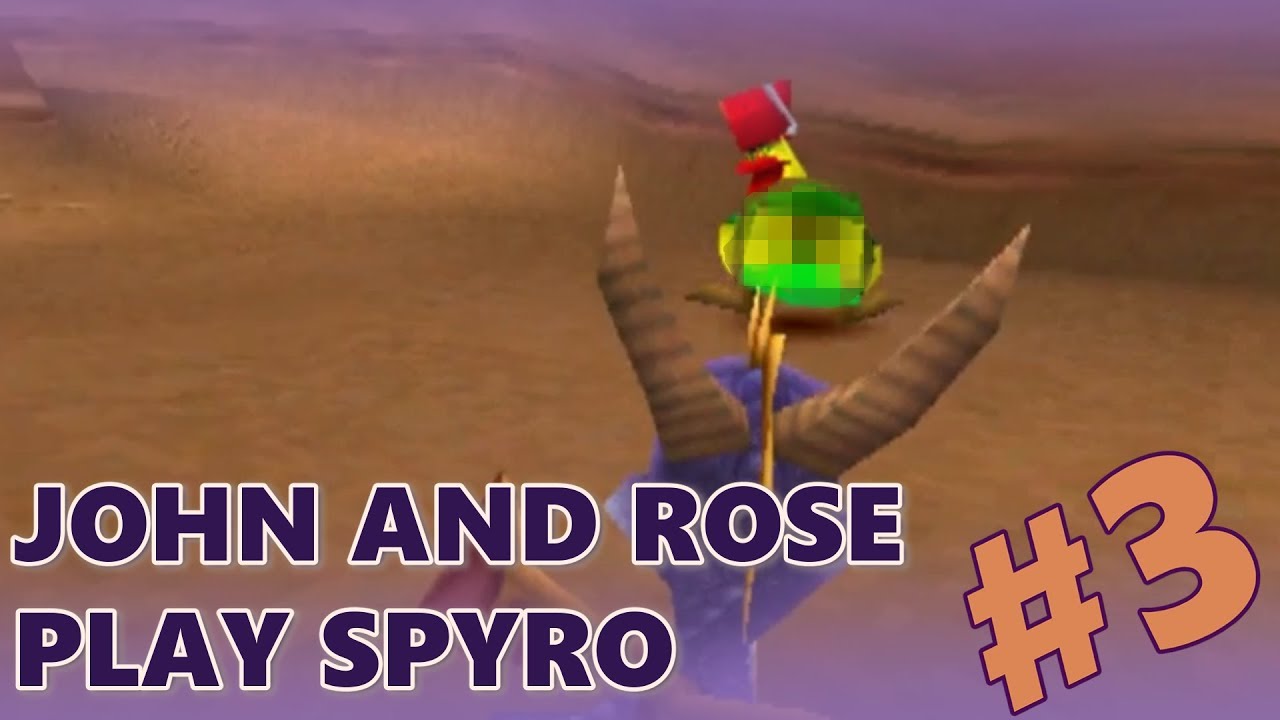 We've now entered the Peace Keeper's realm, and we're already having to see someone's ass.
Check out more videos at youtube.com/videogamechoochoo
Video
We've got a real Rootman situation.
Video
No knowledge no vision full playthrough.
Uncategorized
Out with the blue, and in with the new!
Features
The hours of folly are measured by the clock, but the fun of gaming, no clock can measure